Coming from Tramp Press in Spring 2021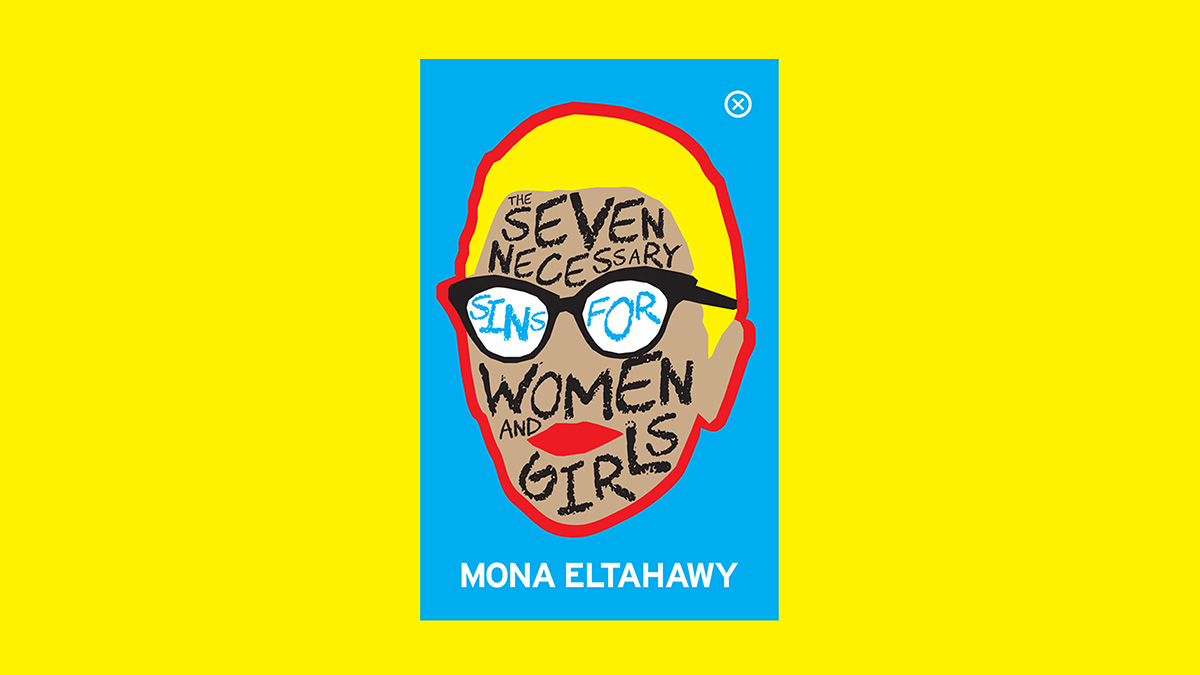 8 March
Corpsing
by Sophie White
Nora Ephron meets Bram Stoker in Sophie White's vivid and ambitious literary non-fiction collection. White asks uncomfortable questions about the lived reality of womanhood in the 21st century, and the fear that must be internalised in order to find your path through it. She balances vivid storytelling with sharp-witted observations about the horrors of grief, mental illness, and the casual and sometimes hilarious cruelty of life.
Non-Fiction. Pre-order Kennys Bookshop
I take a shower and watch rusty, blood-stained water wind down my legs. I feel excavated. My body is hollow. I am alone for the first time in months. I am in pain but also so very high. A thought rears up: I could punch someone right now.
I'm giddy with this high and lashing out sounds divine. I laugh alone in the shower and wonder why we pretend there's anything normal about giving birth.

Just moments earlier, my body was gaping, yawning wide as the inside wrenched and contorted to push out a brand new fellow human being. The giddy thoughts drift and I follow them down down down until I'm crouched on the floor. It's the most horrific shower floor of all time but exhaustion and confusion has momentarily stolen my balance. Elsewhere, across the river in another hospital, my father dies.

SOPHIE WHITE is a writer and podcaster from Dublin. Her first book two books, Recipes for a Nervous Breakdown (Gill 2016) and Filter This (Hachette, 2019) have been bestsellers and award nominees. Her third, Unfiltered (Hachette, 2020), was described by Marian Keyes as 'such fun – gas, clever stuff', and described by White's mother as 'very good, of its type.' Sophie writes regularly for various Irish publications including a weekly column The Domestic for the Sunday Independent LIFE magazine, and has been nominated three times for Journalist of the Year at the Irish Magazine Awards. Sophie has also dabbled in stand-up, and created the mini-series 'Recipes For Actual Real Life' commissioned by RTE. She is co-host of the chart-topping podcasts, Mother Of Pod (comedy, 300,000 downloads) and The Creep Dive (comedy, 1 million downloads). She lives in Dublin with her husband and three sons.

---
8 April
Line
by Niall Bourke

Willard, his mother and his girlfriend Nyla have spent their entire lives in an endless procession, where daily survival is dictated by the ultimate imperative: obey the rules, or lose your place in the Line. Everything changes the day Willard's mother dies and he finds a book hidden among her few belongings.

Line is speculative fiction at its most ambitious, leading the reader on a journey to make sense of a world that is ultimately not so different from our own.

A stunning debut from a major new voice in Irish literature.
Fiction. Pre-order: Kennys Bookshop

Are we moving? he says, eyes still shut. I'm not getting up if we aren't moving.

No, says Mother, walking away with the blanket tight in the crook of her elbow, a corner trailing through the ochre dust.

But I've heard rumblings.
A big shift.
And coming soon.

NIALL BOURKE's short stories have been shortlisted for numerous awards including the Costa Short Story Award, the Hennessey New Irish Writing Award and the Over the Edge New Writer Award. Niall graduated from the Goldsmiths creative writing/teaching MA in 2015 with a distinction. He works as a teacher and is based in south-east London.


---
22 April
The Seven Necessary Sins for Woman
and Girls
by Mona Eltahawy
The Seven Necessary Sins for Women and Girls dismantles seven 'sins' women and girls are socialised to avoid: anger, attention, profanity, ambition, power, violence, and lust.
With essays on each, Mona Eltahawy creates a striking manifesto encouraging women to defy, disobey and disrupt the patriarchy. Drawing on her own life and the work of intersectional activists from around the world, #MeToo and the Arab Spring, Eltahawy's work defines what it is to be a feminist now.
Non-Fiction. Pre-order: Foyles / Kennys Bookshop

"This book is f*cking brilliant." – Maaza Mengiste
"[Mona Eltahawy] is here for your liberation and that of every woman and girl, from Nunavut to Namibia." – Rebecca Solnit

Feminism should terrify the patriarchy. It should put patriarchy on notice that we demand nothing short of its destruction. We need fewer road maps toward a peace treaty with patriarchy and more manifestos on how to destroy it. The Seven Necessary Sins for Women and Girls is my manifesto.

MONA ELTAHAWY is a feminist author and award-winning commentator and public speaker. Her work has been published in The Guardian, The New York Times, The Washington Post, and other publications around the world. She is frequent commentor on current affairs on the BBC, CNN, Al Jazeera and other media outlets, where her goal is always to disrupt patriarchy.


---
And one to watch for Autumn '21:
It Rose Up edited by Jack Fennell



Tramp Press is grateful for the support of the Irish Arts Council.