Dutch edition of Solar Bones Longlisted for European Literature Prize 2018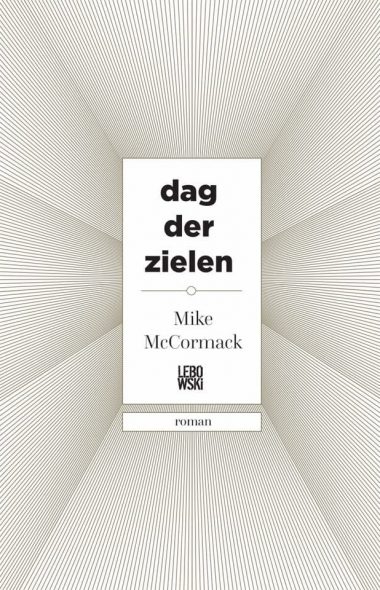 Mike McCormack's Solar Bones, in its Dutch edition Dag Der Zielen, has been longlisted for the European Literature Prize 2018/Europese Literatuurprijs 2018. Eleven Dutch bookshops have selected twenty titles to represent the best European novels published in Dutch in 2017.
The longlisted novels have been translated from nine different languages, and as such the prize is divided into €10,000 for the writer and €5,000 for the translator. Previous winners include Max Porter for Grief is the Thing with Feathers. The shortlist will be announced in June. You can find out more here.