Sara Baume and Arja Kajermo at the Edinburgh Festival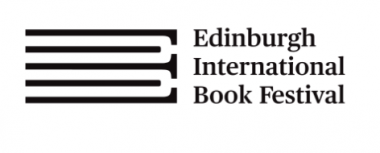 Join us this Friday 25th and Saturday 26th August at the wonderful Edinburgh Book Festival. On Friday at 3:30pm, Arja Kajermo will be reading from her critically acclaimed debut novel The Iron Age, along with Otto de Kat. Tickets and more info here.
You can vote for The Iron Age in the First Book Award here.
On Saturday 26th at 5pm, Sara Baume will be reading from A Line Made by Walking, the incredible follow-up to Spill Simmer Falter Wither. Tickets and more info here.
Please join us, and get your books signed!