Sarah Davis-Goff signs two-book deal with Tinder Press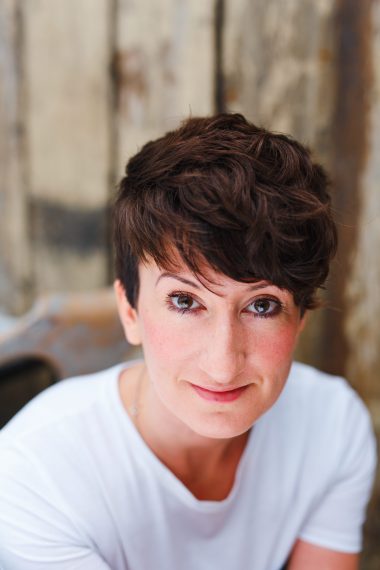 How about that for keeping a low profile? On top of running Tramp Press, travelling to festivals, conferences and bookshop readings with our authors, Sarah Davis-Goff has been writing a novel on the side.
She's just signed a fantastic two-book deal with Tinder Press for her manuscript Last Ones Left Alive. It's a terrific, thrilling post-apocalyptic Irish novel about addiction and survival and I'm sure you'll love it as much as I do.
It's due out in January 2019, and you can find out more about the good folks at Tinder Press over here.
Massive congratulations to Sarah, this is another proud day for Tramps!
– Lisa