Sophie White nominated in 2023 Shirley Jackson Awards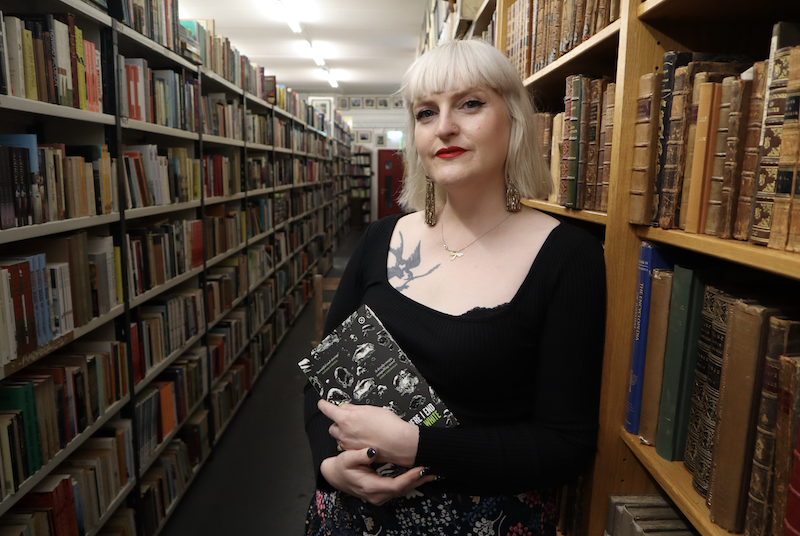 Sophie White has just been nominated in this year's Shirley Jackson Awards for her brilliant novel Where I End! The awards recognize 'outstanding achievement in the literature of psychological suspense, horror, and the dark fantastic' and are voted on by writers, critics, editors, and academics. Previous winners include Stephen King and Carmen Maria Machado.
The 2022 Shirley Jackson Awards will be presented at 8pm (EST) on Saturday, July 15th at Readercon 32, Conference on Imaginative Literature, in Quincy, Massachusetts. The award organisers are making arrangements with Readercon to determine the best method for livestreaming the ceremony and say they may use Facebook Live on the Shirley Jackson Awards Facebook page or YouTube Live.
Link for more: https://www.tor.com/2023/06/22/here-are-the-nominees-for-the-2022-shirley-jackson-awards/
Sophie will be reading from her work at this year's West Cork Literary Festival.