Vertigo nominated for Edge Hill University Short Story Prize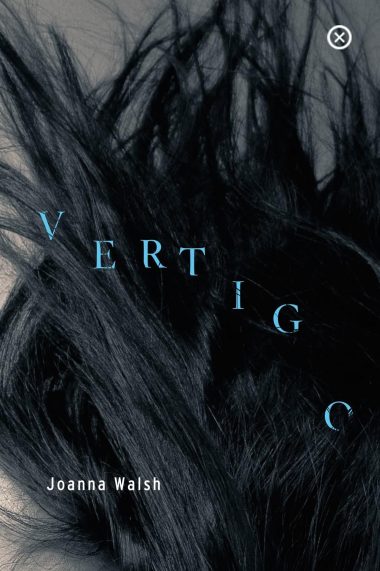 We're delighted to announce that Joanna Walsh's excellent collection of short stories, Vertigo, has been longlisted for the prestigious Edge Hill University Short Story Prize
Joanna's critically acclaimed collection has been listed alongside works by authors such as Mark Haddon, Helen Oyeyemi, Lucy Caldwell and Oisin Fagan.
The shortlist will be announced by 30th June with awards to be presented at a special event as part of Edinburgh International Book Festival in August.
Congratulations Joanna, and to everyone on the list! You can order a copy of Vertigo here.