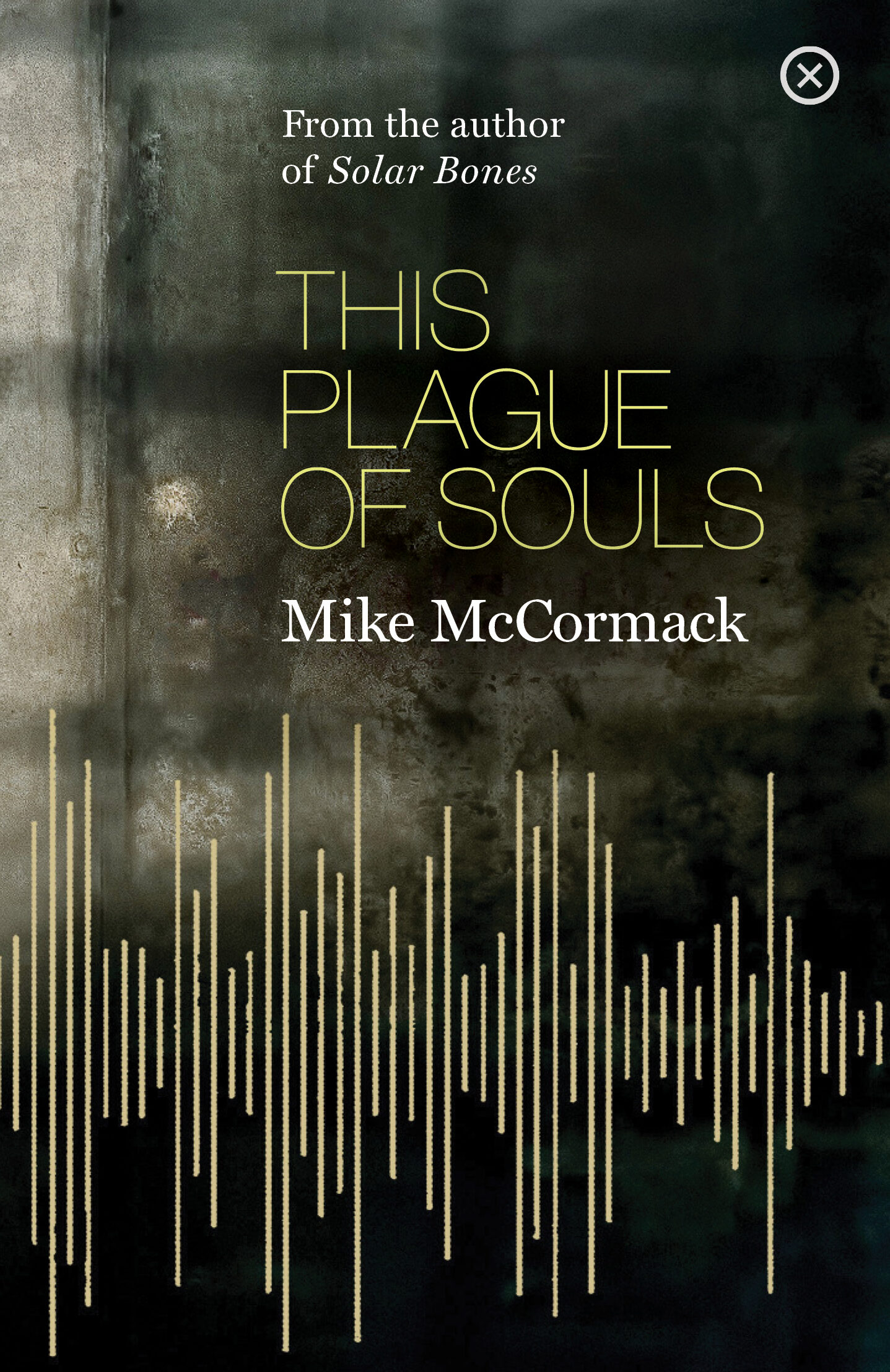 Find Your Local Bookshop
This Plague of Souls
Mike McCormack
€16.00
'Both metaphysical and moving, McCormack's work asks the big questions about our small lives' – Anne Enright  
'A sombre tale shot through with glints of dark humour, in which the sins of the past at once haunt and illuminate the present' – John Banville  
'A darkly marvellous novel: at once intimate, domestic, and poignant, then speculative and hard-boiled and wild' – Lisa McInerney
'McCormack is one of our bravest and most innovative writers' – Kevin Barry  
'A singular writer … It feels like wandering through the beautifully rendered yet hauntingly empty levels of some utterly compelling video game' – Colin Barrett  
'Deliciously sinister … nobody captures the cold beauty and cruelty of the world like McCormack' – Sara Baume
Opening the door and crossing the threshold in the dark triggers the phone in Nealon's pocket. He lowers his bag to the floor and looks at the screen; it's not a number he recognises. For the space of one airless heartbeat he has a sense of things drifting sideways, draining over an edge.
The side of his head is bathed in the forensic glow of the screen light.
'Yes?'
'You're back.'
Released from jail, Nealon returns to the family home but finds himself alone in an empty house. No light or heat, no sign of his wife or child, it's as though the world has forgotten that he ever existed. Except, that is, for a persistent caller, a man who seems to know everything about Nealon's life, his trouble with the law and, more importantly, what has happened to his family.
All Nealon has to do is talk.
From the award-winning author of Solar Bones, This Plague of Souls is a taut and darkly funny examination of how a man might acknowledge the dangerous truth of his life if he is to make peace with his own past and family.